ARKAS Logistics S.A., a member of Arkas Holding, was founded in Piraeus in 2004. Based on the know-how of a multinational organization, we combine the coverage of needs with the personalized service of our customers.
We offer complete transit solutions, connecting all destinations around the globe. We combine the reliability of the leading shipping, road, and airline companies through a local and international network of selected partners.
We connect every corner of Greece, but also Greece with the rest of the world. We provide quality Logistics services throughout the supply chain tailored to the needs of our partners. With offices in Piraeus and Thessaloniki we ensure your prompt service.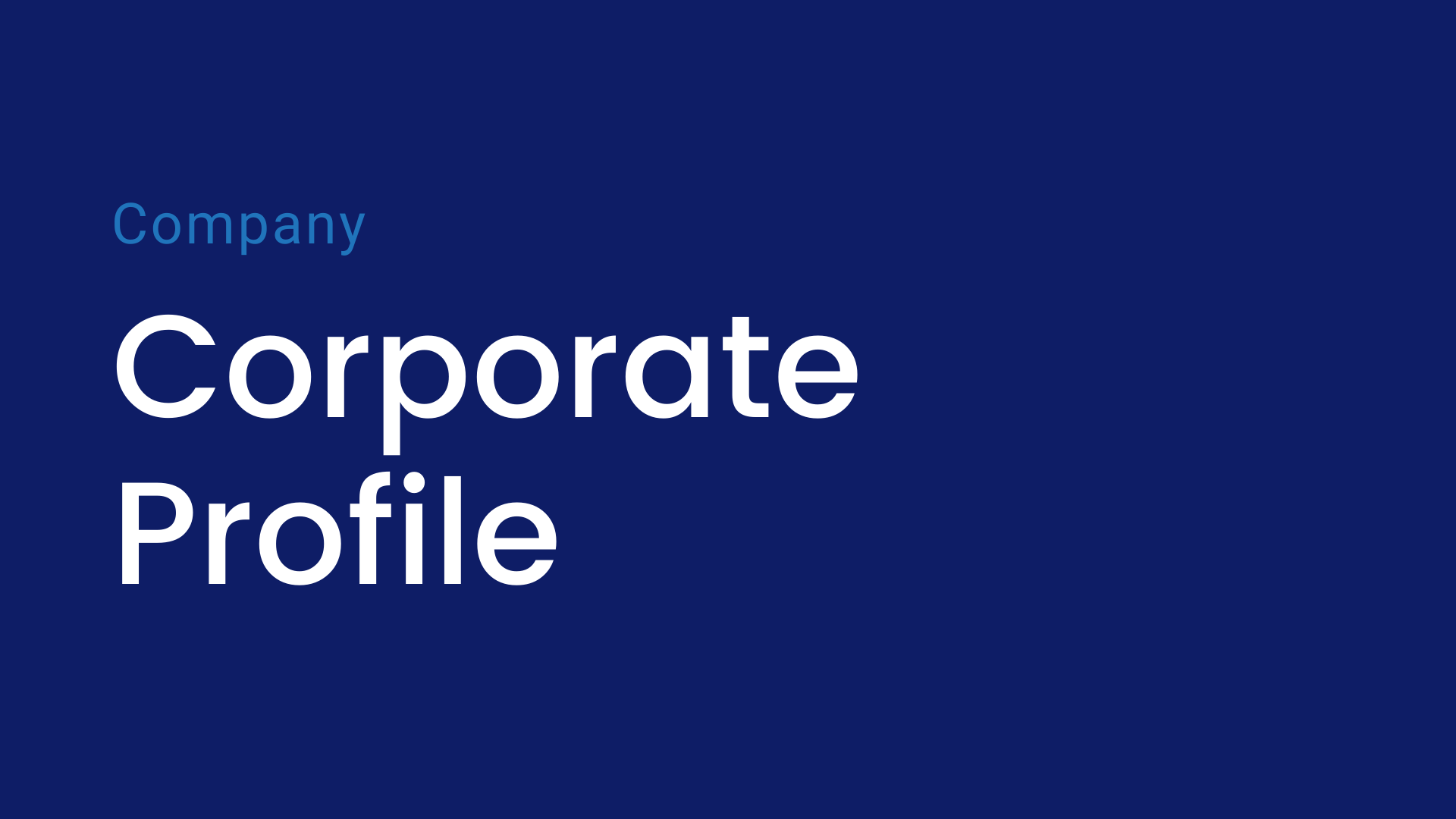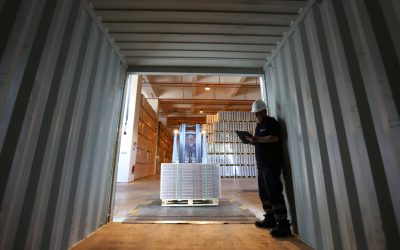 Company Corporate identity To become the reference point and the first choice as a transit company in the...