Company
Corporate identity

Our Vision
To become the reference point and the first choice as a transit company in the international and local market for customers – partners, remaining committed in our values.

Our Mission
To offer integrated services, covering the supply chain spectrum, efficiently and reliably. With responsibility and consistency, we manage the loads of our partners, offering safety and a high level of service at all stages of transportation.

Our Goal
To offer complete and quality services that meet the requirements of our customers – partners and by operating as a team, we achieve the best possible result.

Adaptability
We can adapt quickly and effectively to the new era of both the international and the local market and to take creative advantage of adjustments.

Focus on partner
We work with respect and modesty, always aiming at creating long-term relationships of trust with our customers-partners and employees.

Self-improvement
We know ourselves with our pros and cons, we are anxious and we are constantly trying to improve our knowledge and performance.

Reliability
We operate with a sense of responsibility, collectively and individually without deviating from our principles. We keep the agreements we always make with transparency.

Teamwork
Together with our partners, we face positively the challenges that arise by combining experience with enthusiasm and willingness.

Identity
Respecting the needs of our partners, we build relationships giving priority to the human factor.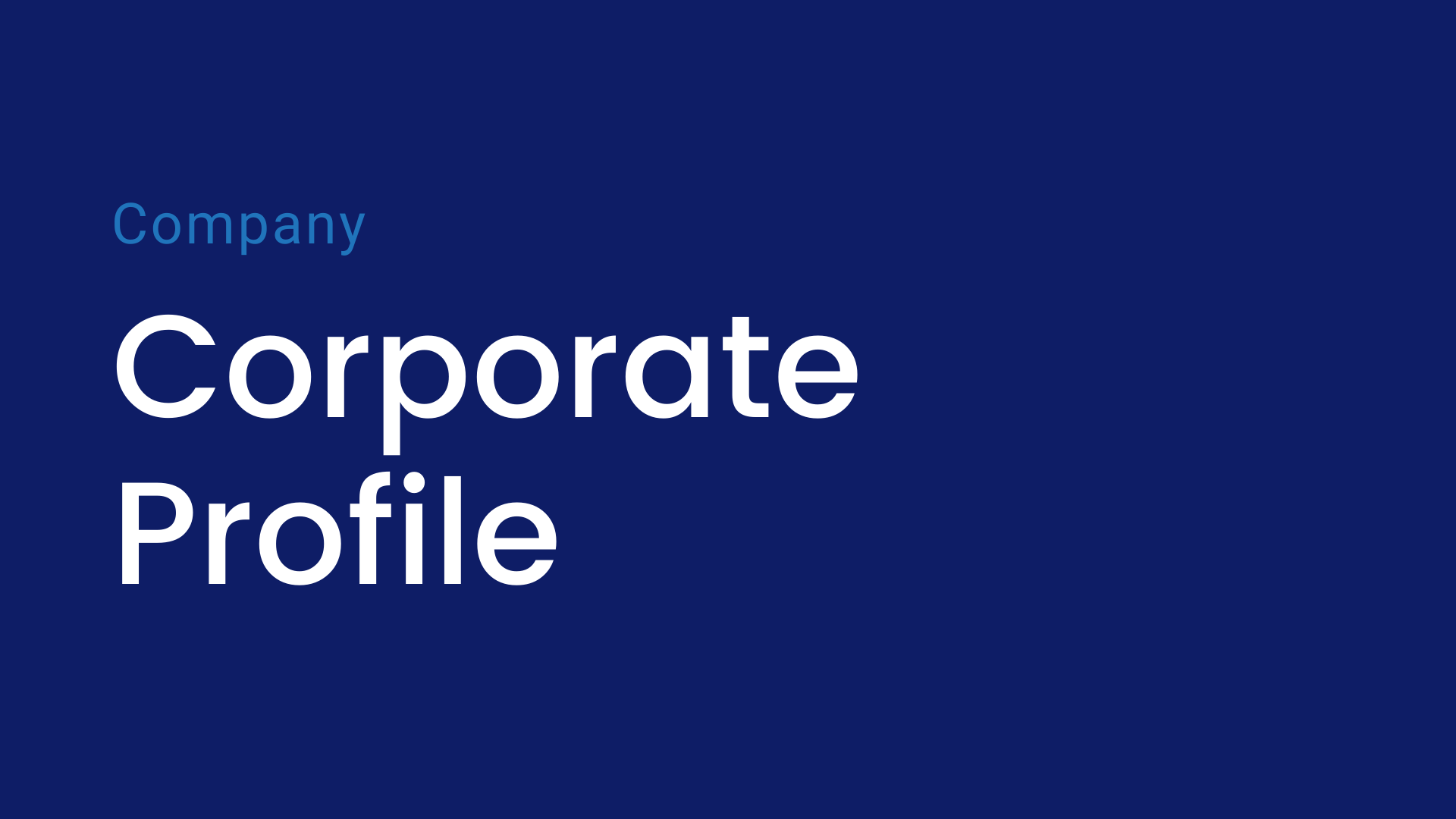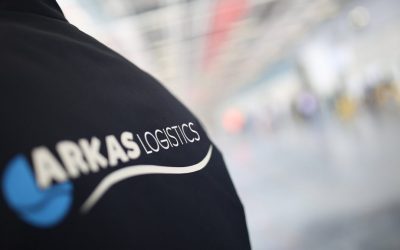 Company About usARKAS Logistics S.A., a member of Arkas Holding, was founded in Piraeus in 2004. Based on the know-how of a...