Services
Logistics services
ARKAS Logistics offers integrated Logistics services, covering the entire range of the supply chain.
We design, examine and adjust all cost units at the same time, proposing customized solutions to the needs of our customers and ensuring the desired time and economical result.
The services offered:
– 3PL Services
– Reduce inventory, optimize warehouse
– Integrated online services – electronic inventory tracking
– Order management and execution of orders
– Excellent load monitoring update
– Combination and coordination of different modes of transport
– Customized solutions
– Collection/delivery
– Packaging, repackaging, order creation
– Storage
– Customs clearance work
– Transit cargo management (version T1)
– Cargo insurance
– Documentation of receipt / delivery of cargo
– Cargo inspection by certified experts
– Specialized tethering / insurance in oversized loads and the ability to issue a certificate (lashing – securing certificate)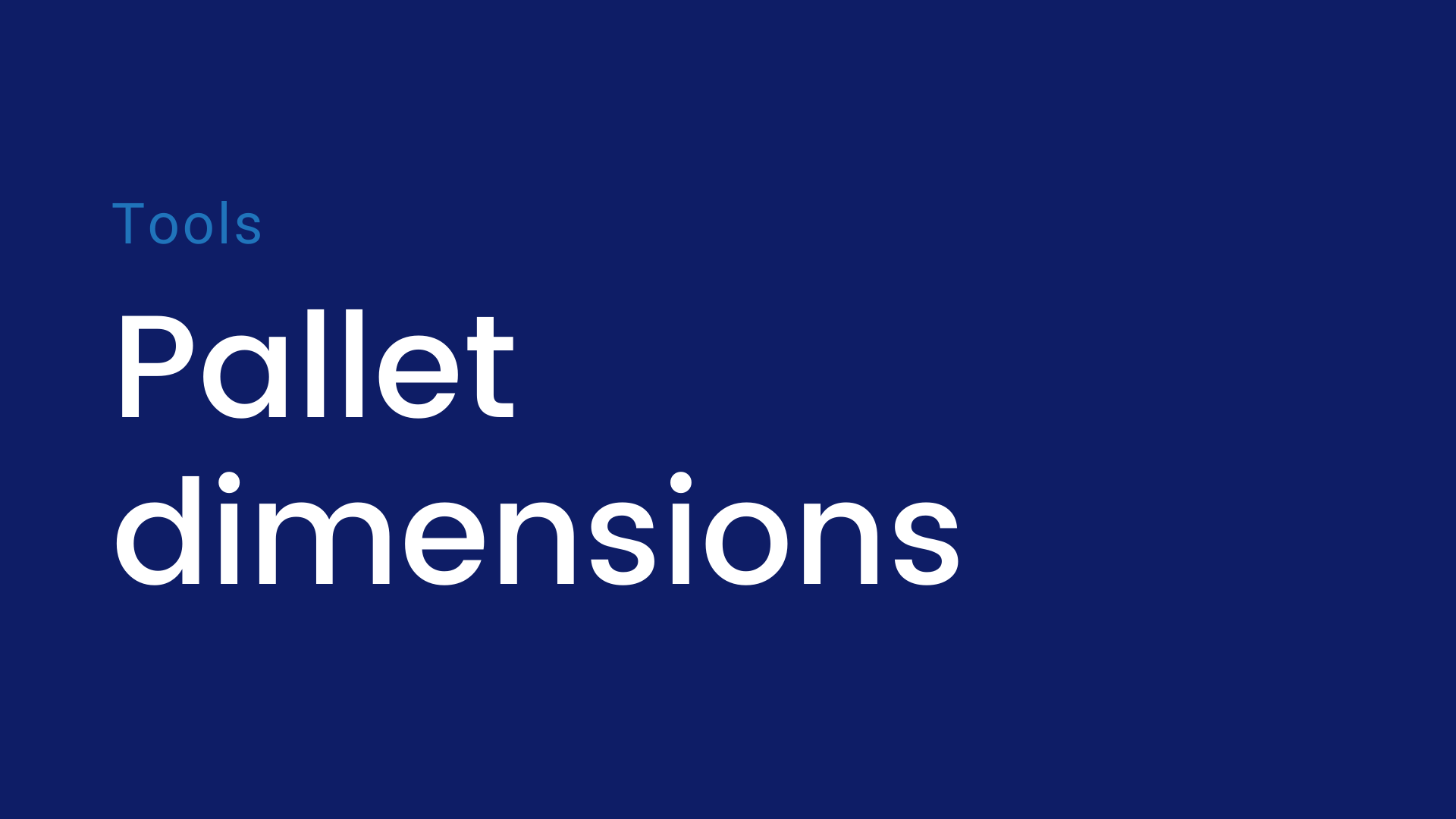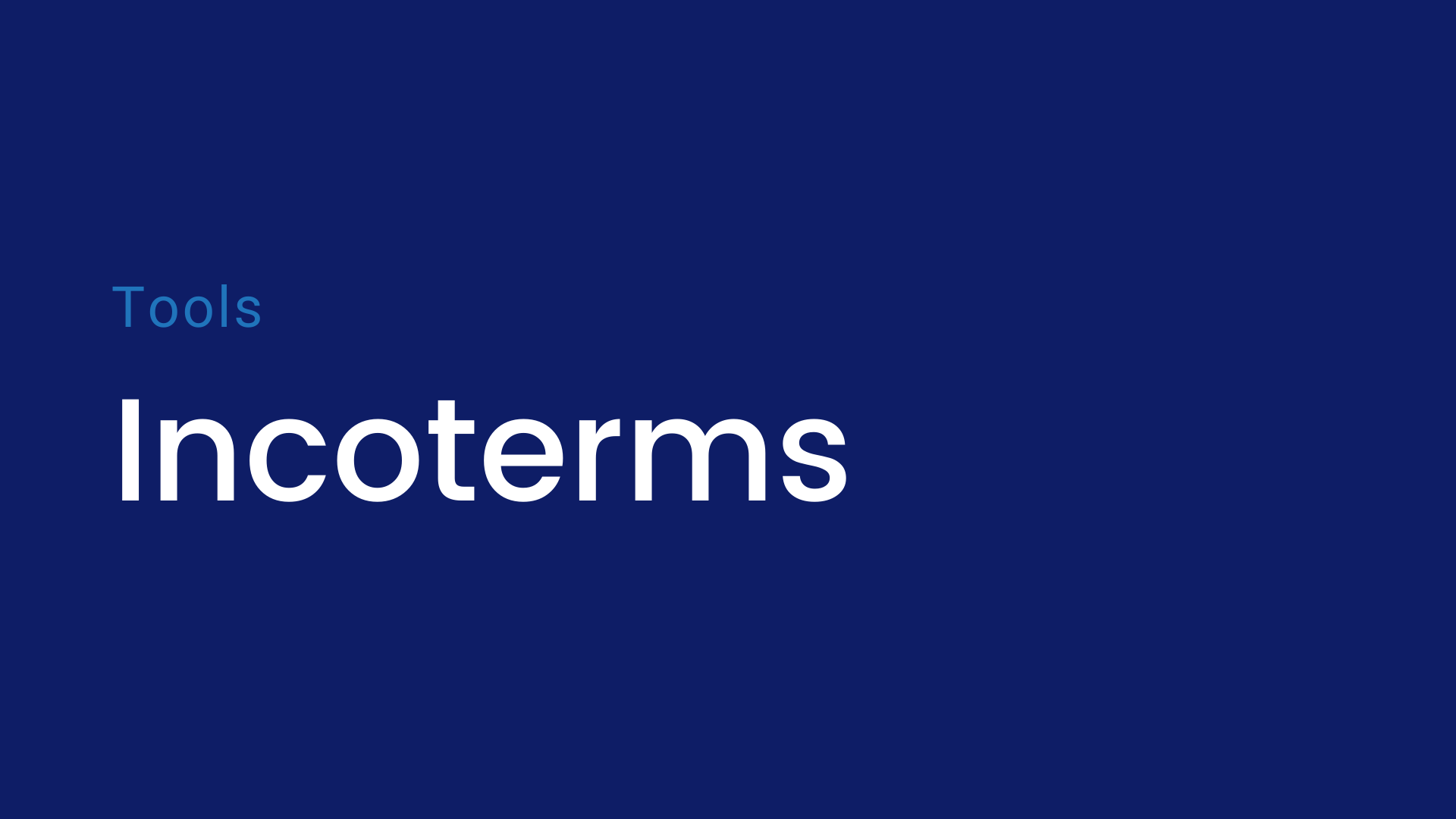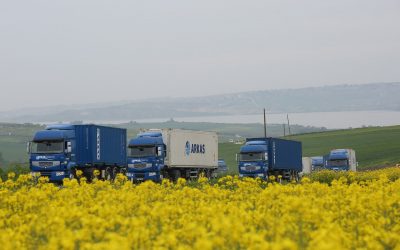 Services International Road cargo ARKAS Logistics, taking advantage of its wide network of partners and the...