Meet the team
Our Purpose. Our Values.
ARKAS LOGISTICS is a dynamic and pioneering company providing Integrated Logistics Services.
ARKAS LOGISTICS was founded in 2004 by enterprising and distinguished professionals in the field of logistics and shipping. Making use of an effective network of dedicated partners at a global level together with the expertise of its personnel, ARKAS LOGISTICS is in a perfect position to respond to, to manage, propose, create and develop solutions according to YOUR needs across the entire transport spectrum and throughout the logistics supply chain.
In today's competitive market, ARKAS LOGISTICS knows what is necessary and therefore, is able to meet the demands as well as the challenges of our time.
Simply make a request for any particular SERVICE you require, and leave all the rest to us.
We are ready to prove that we can effectively handle everything we claim.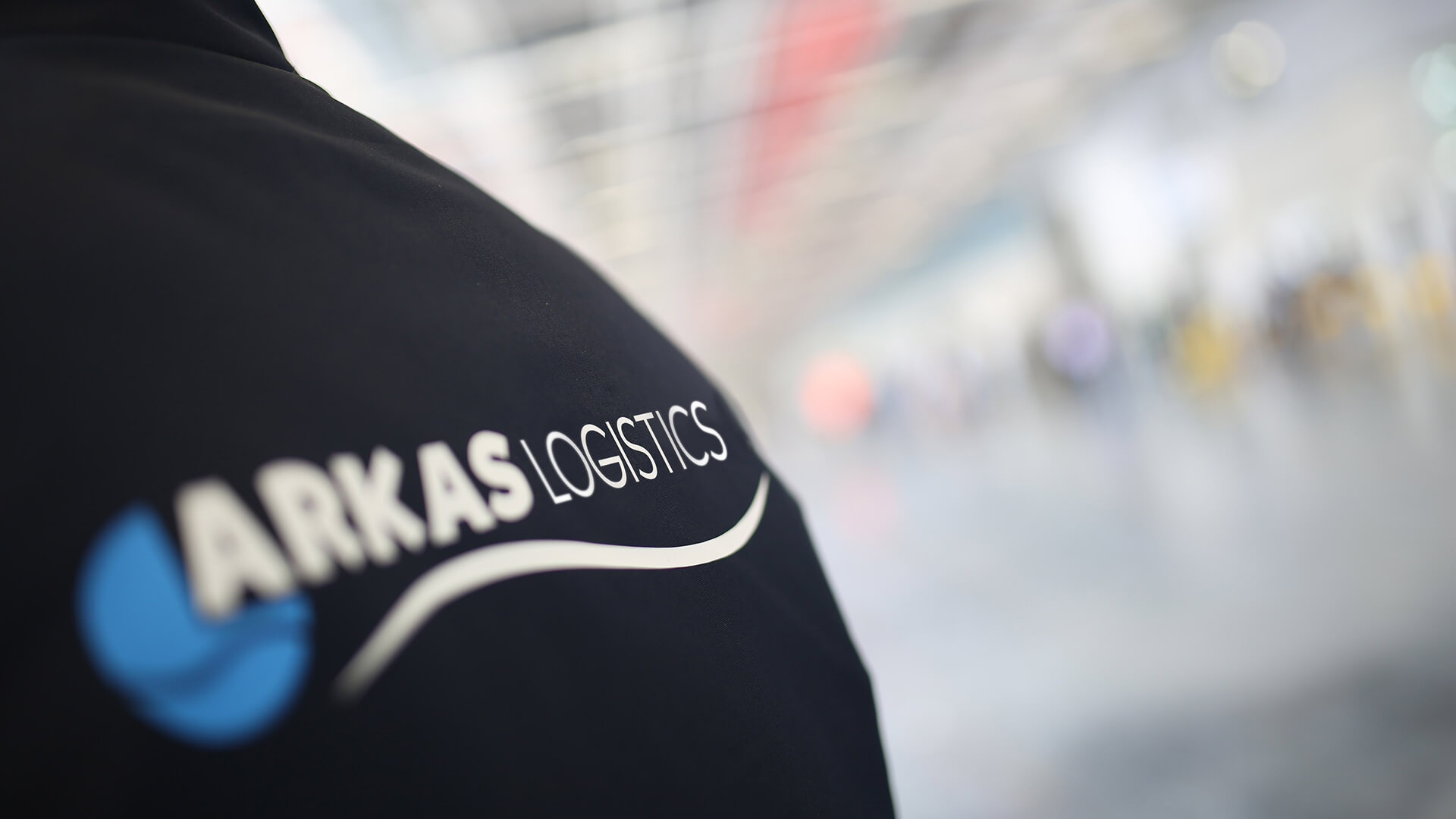 Global shipping of Containers (FCL Cargo) From / to Greece and the Balkans.
Shipping of (LCL) cargo to Greece and the Balkans:
From China: weekly departures
From India: weekly departures
From Taiwan: weekly departures
From Malaysia: weekly departures
From Thailand: weekly departures
From the west east of the U.S.A.: weekly departures
Shipping of (LCL) cargo to Greece and the Balkans:
Tanks suitable for the transport of liquid foodstuffs (food grade)
Tanks suitable for the transport of chemical products hazardous or non-hazardous.
Shipping of Dry Bulk cargo in 20'dv containers.
These shipments are effected with:
FLEXI TANK i, ii, iii
MEGASACKS i, ii
Adapted to the specifications of each respective cargo
Handling of all types of containers through DEPOTS.
Storage
Loading / Unloading of Full & Empty containers
Handling of Empty containers
Stuffing / Un-stuffing of goods from containers from Container to Truck and vice-versa.
Other Services
Transport of dangerous goods
Special Transport Projects
Insurance Brokerage
Tracking & Tracing
Pick-up and Delivery Services DOOR/DOOR
Pick-up and Delivery Services DOOR/DOOR
for 40'dv containers weighing up to 25.500 kilograms
Complementary Services.
Services
Truck Land Transport

Full Shipments / complete trucks of all types from and to:
Greece, Italy, Germany, Belgium, the Netherlands, France, Spain, United Kingdom, Ireland, The Baltic countries, Scandinavia, Countries of the former Soviet Union (Russia, Georgia, Ukraine, etc.), The Balkans and countries of the former Yugoslavia, Daily connections with Sofia, Skopje, Bucharest, Belgrade etc.
Partial Shipments (LTL) to Greece from:
Regular Service:
Italy: 2 departures per week
Germany: weekly departure
France: weekly departure
Belgium, the Netherlands: weekly departure
Other Services
Combined Transport (multi-modal)
Rail / Truck utilizing 45 foot containers
Special Transport Projects
Ship Spares
Insurance Brokerage
Pick-up and Delivery Services DOOR/DOOR
Tracking & Tracing
Complementary Services
Shipment of delicate / sensitive and dangerous goods

Ship Spares

Insurance Brokerage

Pick-up and Delivery Services DOOR/DOOR

Tracking & Tracing

Complementary Services
Services
Logistics Services

Distribution, Pick-up Delivery DOOR/DOOR
Storage and Warehousing
Selection of suitable Storage Warehousing facilities
Inventory Control
Materials Handling
Packaging
Un-packaging / Re-packaging
Order Creation
Insurance Brokerage
Services
Complementary Services
Distribution, Pick-up Delivery DOOR/DOOR

Storage and Warehousing

Selection of suitable Storage Warehousing facilities

Inventory Control

Materials Handling

Packaging

Un-packaging / Re-packaging

Order Creation

Insurance Brokerage
Constant high level of quality services
Standardization of operating methods via an effective ERP system structured towards the company's needs and requirements
Personnel Training initiatives
Continuous improvement of quality, oriented towards tailor-made requirements of each and every client
Focus on client satisfaction
In-house quality control system for monitoring and providing feedback on offered services
Measurement and monitoring of client satisfaction via frequent questionnaires
Assessment of partners who must be able to satisfy requirements and prerequisites of the company
Visit our useful links area and get valuable information about scheduling your cargo's transportation
PIR
Piraeus Branch
Central Office:
Agiou Spyridonos 25, 185 35 Piraeus
Tel.: +30 210 4292518
Fax: +30 210 4292587
Email: info@arkas-logistics.gr
SKG
Thessaloniki Branch
Thessaloniki Office:
26th Oktovriou 43, 546 27 Thessaloniki
Tel.: +30 2310 519339
Fax: +30 2310 552893
Email: info@arkas-logistics.gr